Describe
Can't miss
HAPPY TECH STORE – MOBILE ACADEMY
The fastest solution for you
THÔNG TIN SẢN PHẨM
Được thiết kế để tạo sự thoải mái
Beats Fit Pro features a comfortable, secure-fit wingtip that can be flexible to fit your ears. The universal wingtip design has been ultimately tested by athletes of all types, so you can trust these headphones will last through your workday and workout. Complete with pressure relief vents, you can comfortably wear these headphones all day long.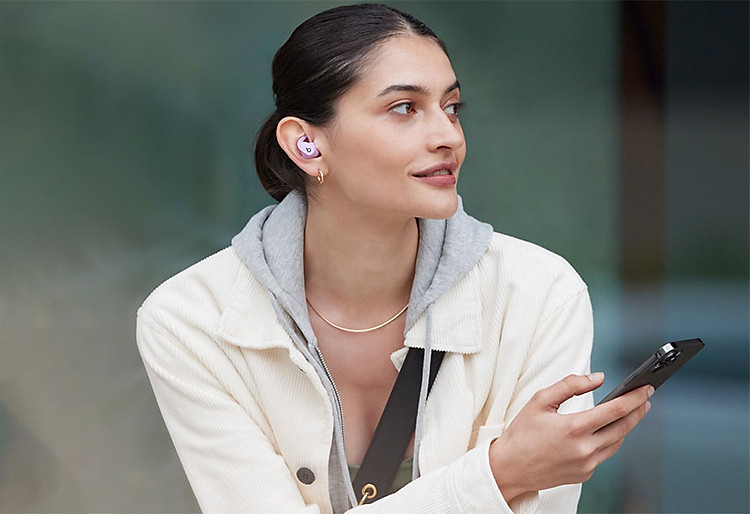 Surrounding you in sound
Beats Fit Pro is designed to deliver powerful, balanced sound through a custom audio platform that stays with you throughout your daily activities. A proprietary, dual-diaphragm driver housed in a two-chamber housing delivers crystal-clear sound with outstanding stereo separation. An advanced digital processor then optimizes audio performance for loudness and clarity, while ensuring clear noise cancellation.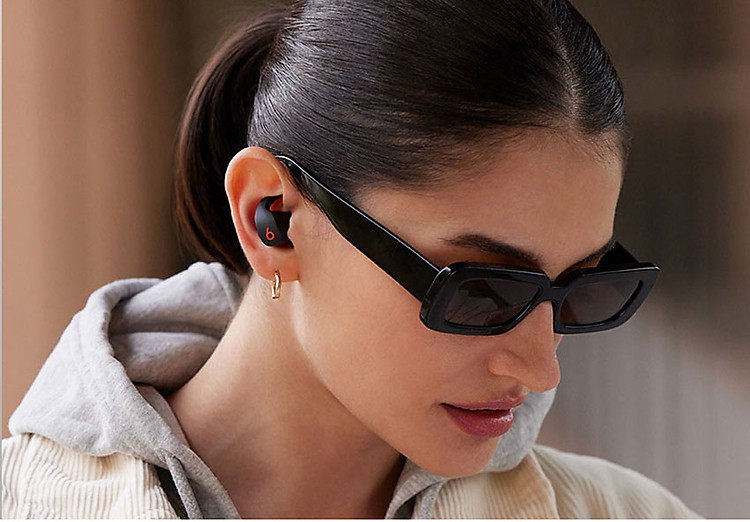 Hear what's important
With two separate listening modes, you control what you hear. Fully adaptive active noise cancellation (ANC) uses real-time audio correction to continuously identify unwanted external sounds and optimize audio output. When you need to be aware of your surroundings, easily switch to Transparency mode. The outward-facing microphones capture your environment and surroundings to blend in with your music. Now you can always choose the listening mode that suits your needs.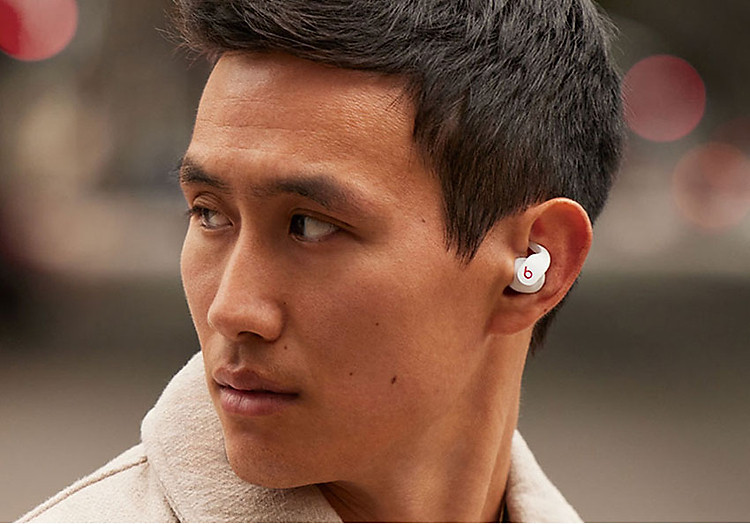 Equipped with Apple H1
Powered by the Apple H1 chip, the Beats Fit Pro is ready to help you handle whatever day comes your way. Instant one-touch pairing with all your Apple devices. When you switch from iPhone to Mac or iPad, Auto Switch reroutes your audio. Sharing audio with another pair of Beats headphones (or Apple AirPods) means you can easily share your favorite music with all your friends.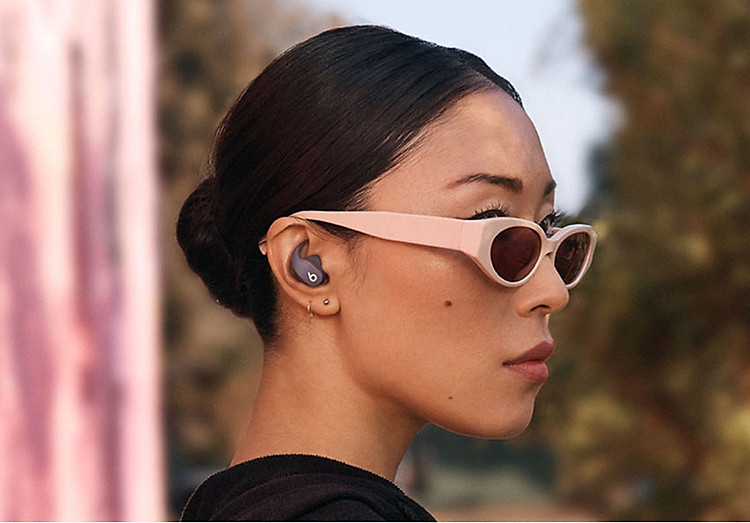 Power up your day
The earbuds get up to 6 hours of listening time with an additional 18 hours provided by the pocket-sized charging case. That means Beats Fit Pro gives you up to 24 hours of combined playback. With ANC or Transparency off, you'll get up to 7 hours of listening time. If you need a little extra entertainment, the 5-minute quick charge gives you up to 1 hour 8 of playback when the battery is low.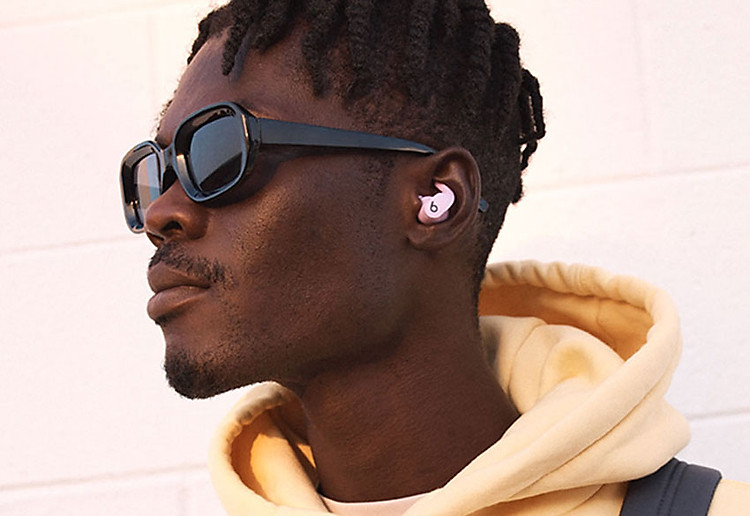 Loud and clear
With a built-in accelerometer and Class 1 Bluetooth technology, Beats Fit Pro can detect when you're speaking to help you hear your best. Dual beamforming microphones identify your voice while a digital processor cancels out outside noise and wind, leaving your voice clear and easy to hear.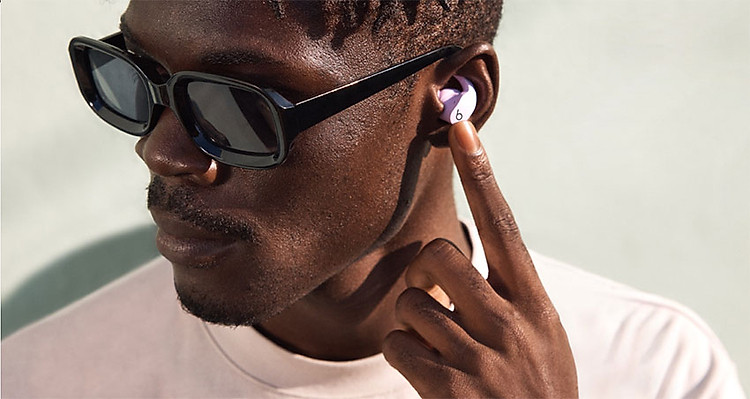 Works with Android
Beats Fit Pro easily connects to Android devices via Bluetooth right out of the box. With the Beats app for Android, you get advanced features like one-touch pairing, custom controls, battery levels, firmware updates, and Fit Check to help you get the sound you want. best and fits my headphones.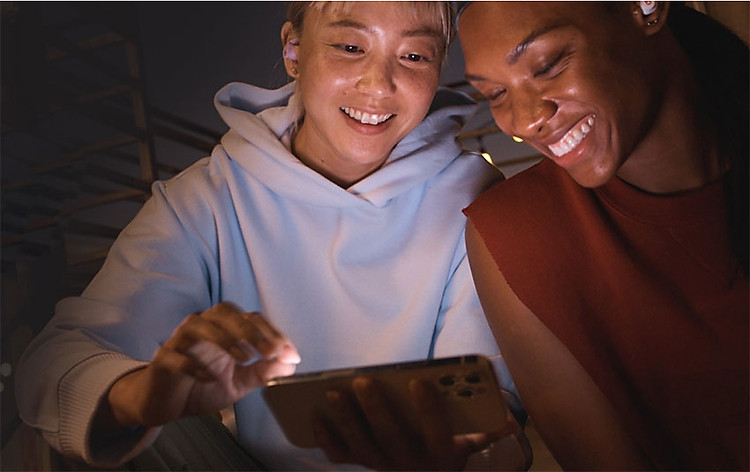 Detailed specifications:
– Dimensions: 2.85cm x 6.2cm x 6.2cm
– Weight: 66.3g
– Form Factor: In Ear
Batteries: Rechargeable lithium-ion
– Connectivity: Class 1 Wireless Bluetooth
– Battery:
+ Beats Fit Pro (single charge): up to 6 hours of listening time
+ Fast Fuel: a 5-minute charge provides up to 1 hour of playback
Additional information
| | |
| --- | --- |
| Weight | 0,1 kg |
| the size | 10 × 5 cm |